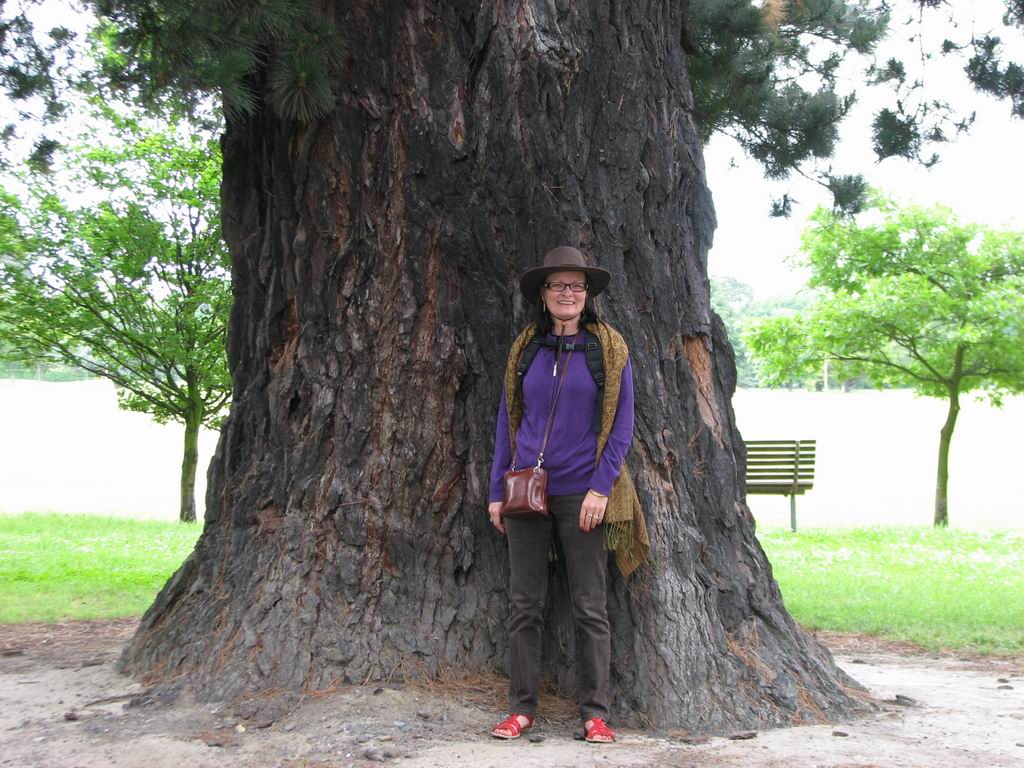 06.12. Hagley Park & Botanic Garden - yes, they have some impressive trees there
06.12. Hagley Park & Botanisk Hage - ja, de har noen imponerende trær der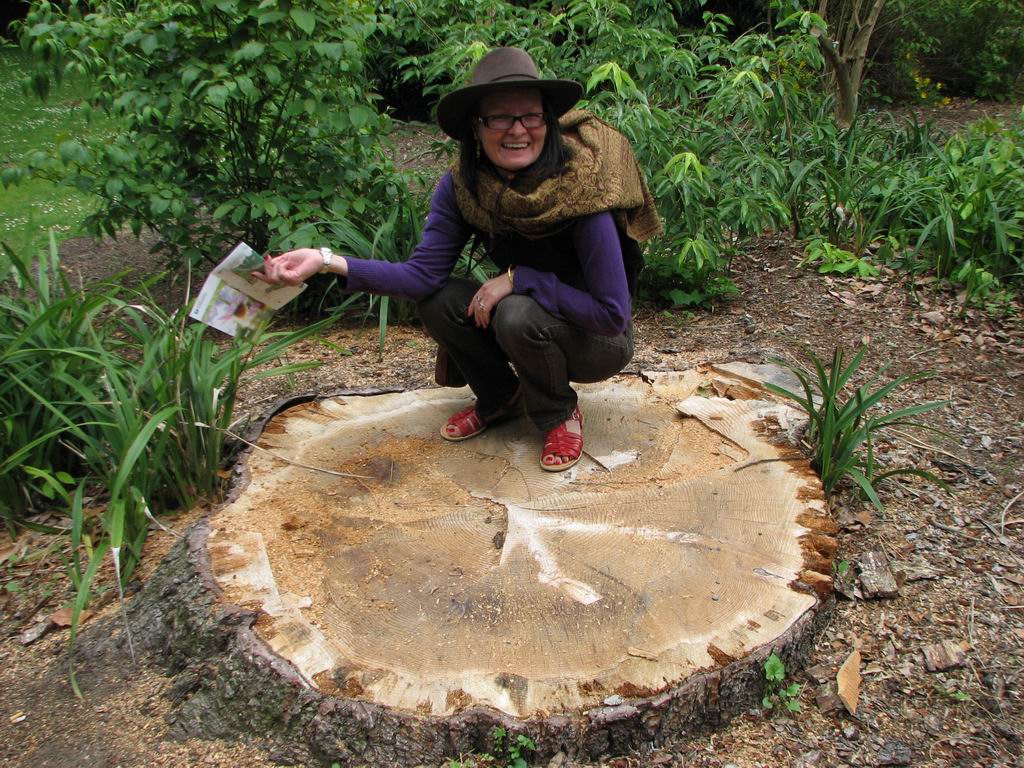 06.12. I could never cut this tree with my Husqvarna chainsaw with a 13 inch sword...
06.12. Jeg hadde aldri klart å kappe dette treet med min Husqvarna med 13 toms sverd...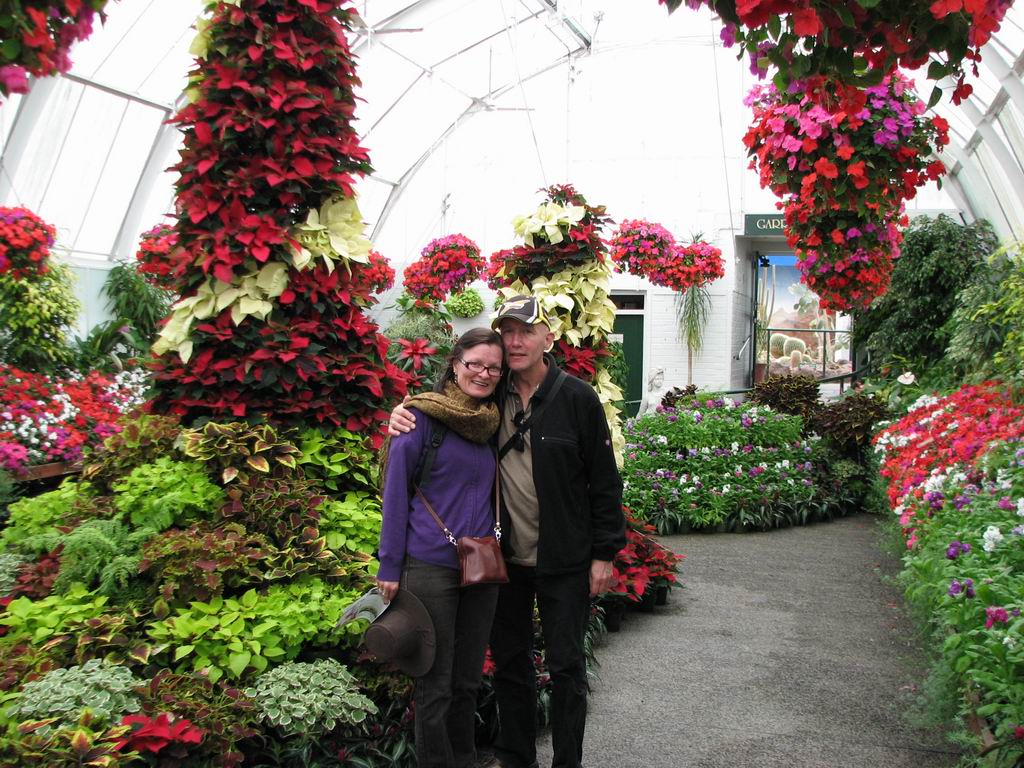 06.12. Christmas flowers?
06.12. Juleblomster?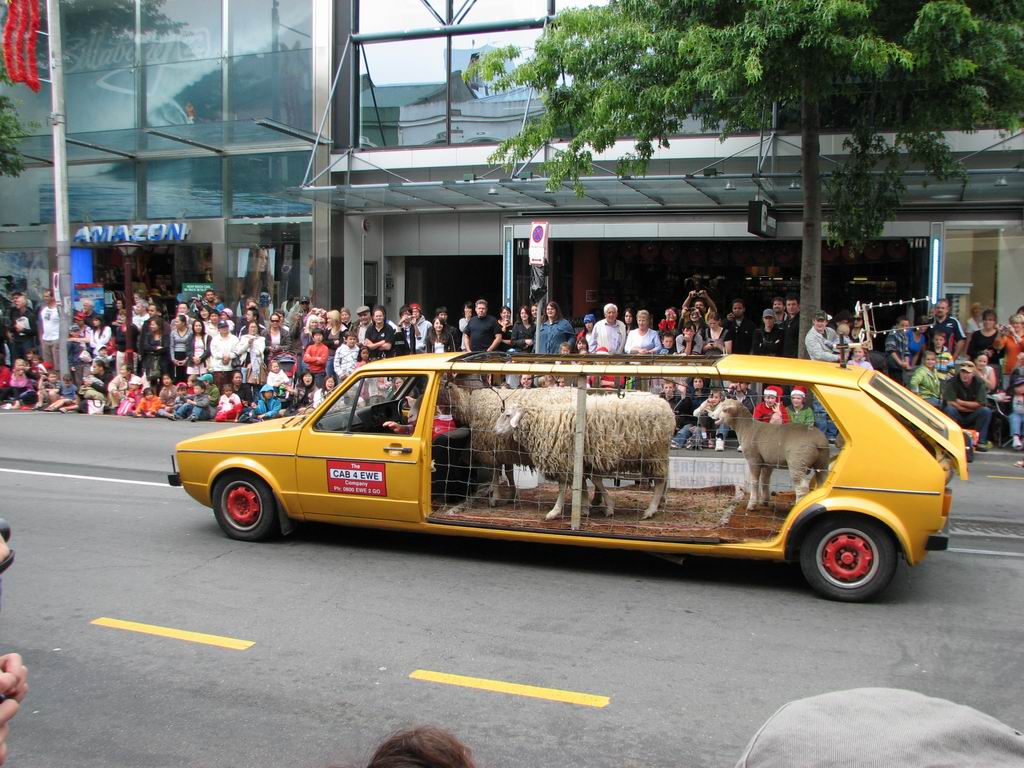 06.12. A typical New Zealand taxi
06.12. En typisk New Zealand taxi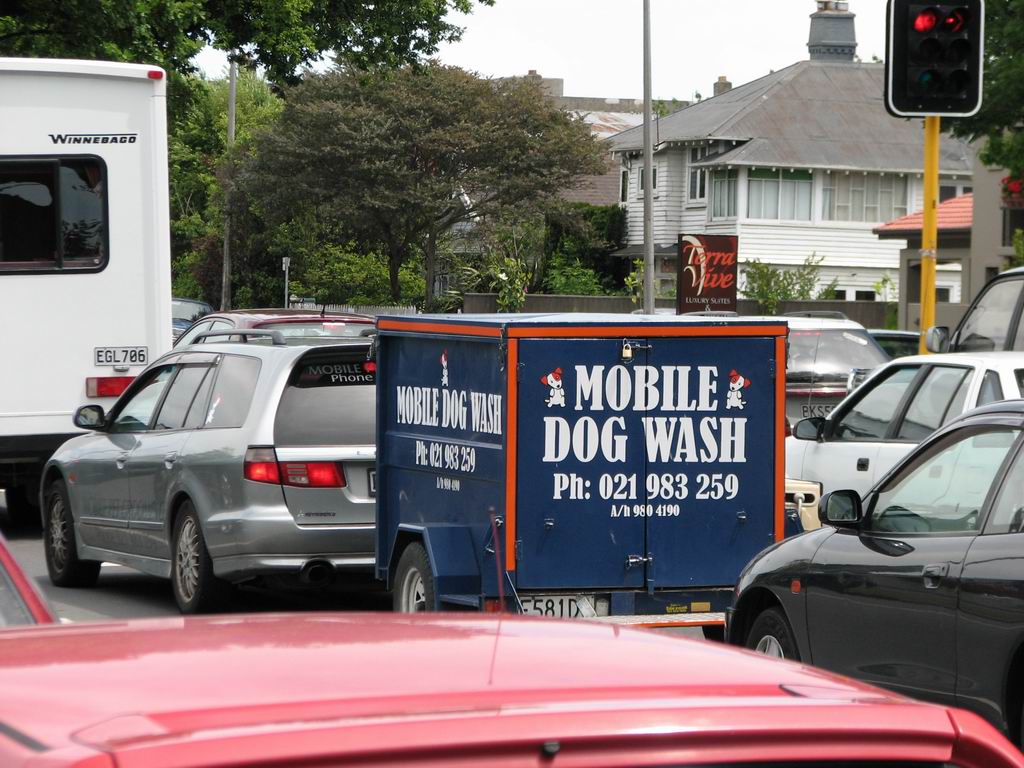 07.12. Mobile dog wash - well, that is something we've never seen before!
07.12. Mobil hundevask - det er noe man aldri har sett før!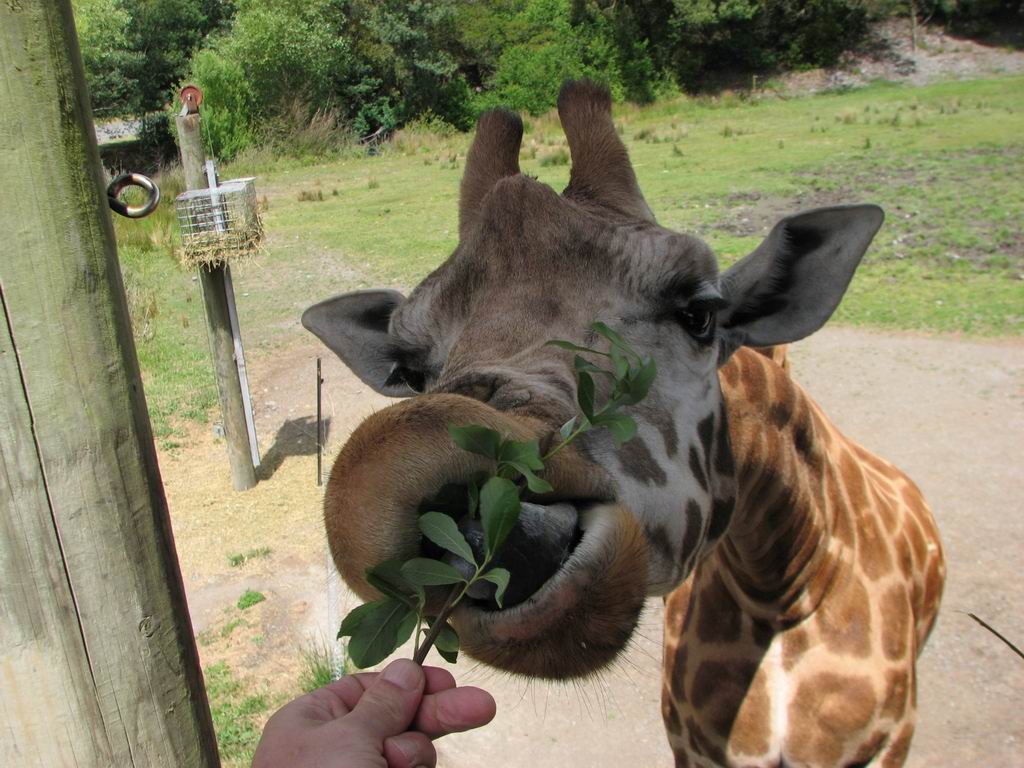 07.12 We met Miss Hotlips at Orana Wildlife park.
07.12 Vi traff frøken Hotlips i Orana Wildlife park.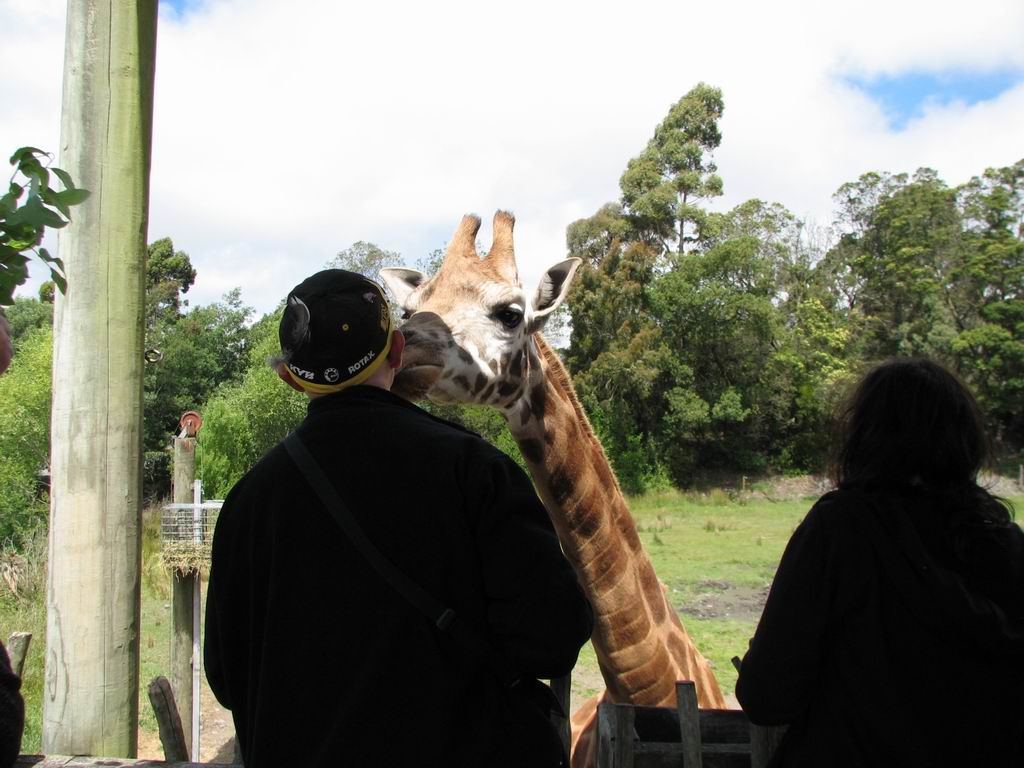 07.12. Kiss, kiss - why does this cute animal want to kiss this weird tourist?
07.12. Kyss, kyss - hvorfor vil dette flotte dyret kysse denne merkelige turisten?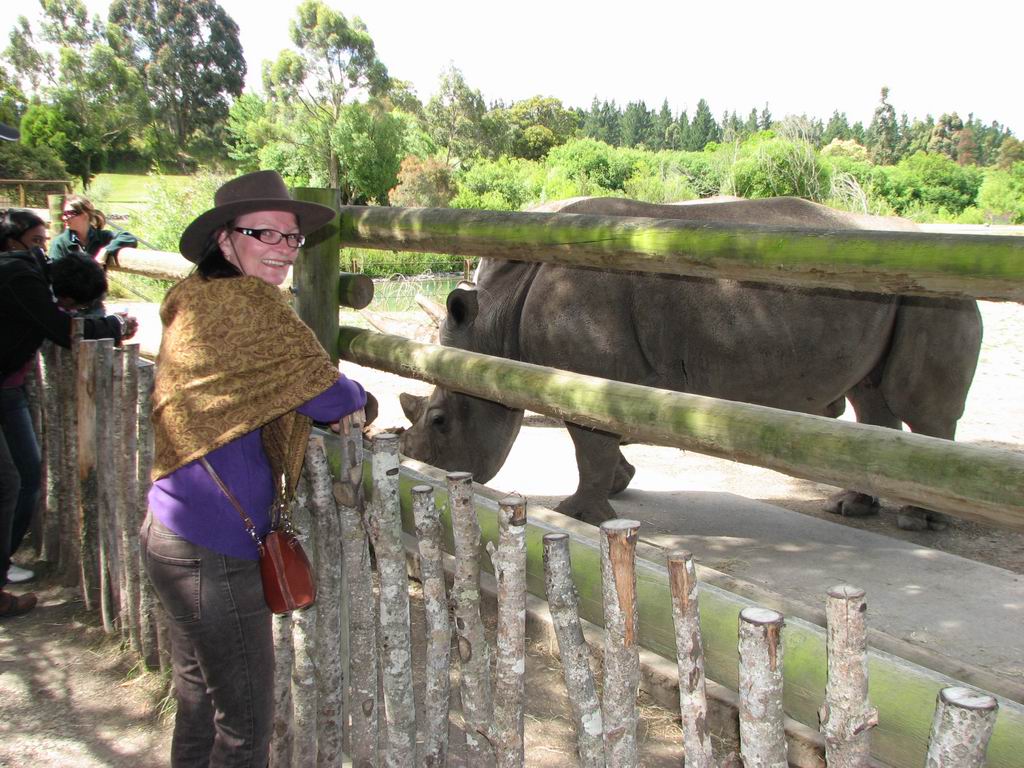 07.12 2 tons of power - one of the most fascinating animals on this planet!
07.12 2 ton med kraft - en av de mest fasinerende dyra på denne planeten!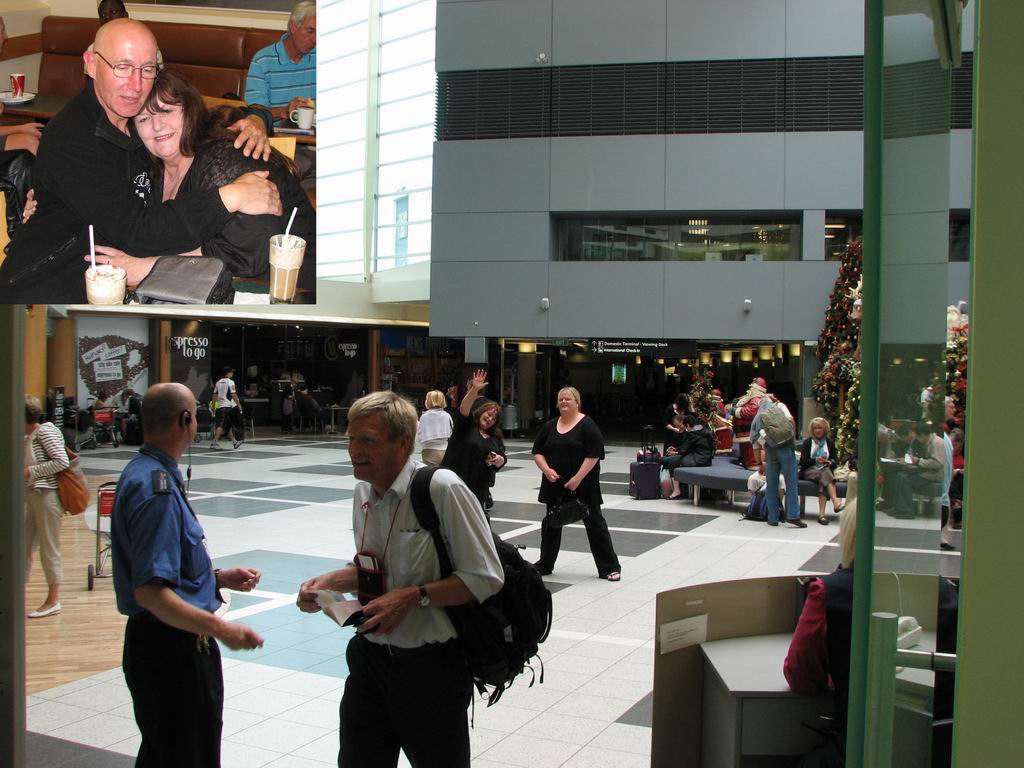 08.12. It's time to say good bye - a very sad moment...... but we will meet again!
08.12. Det er tid til å si ha det - et trist øyeblikk......men vi skal treffes igjen!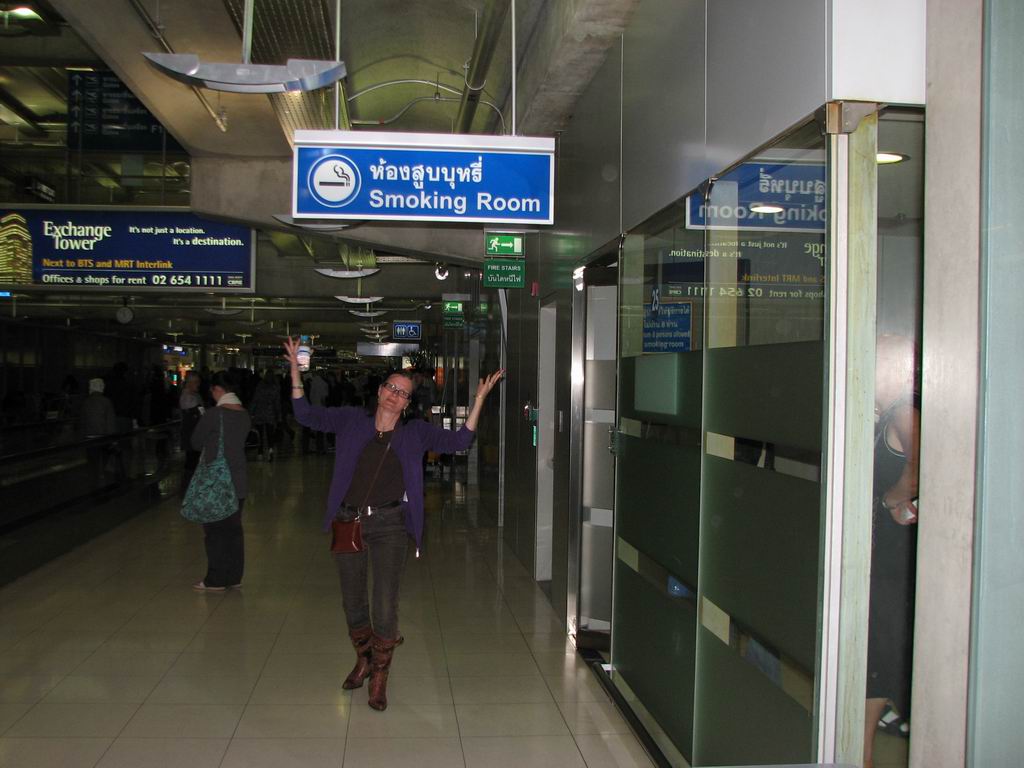 08.12. Bangkok International Suvarnabhumi Airport - a place where smokers are still accepted!
08.12. Bangkok International Suvarnabhumi flyplass - et sted der røykere fremdeles er akseptert!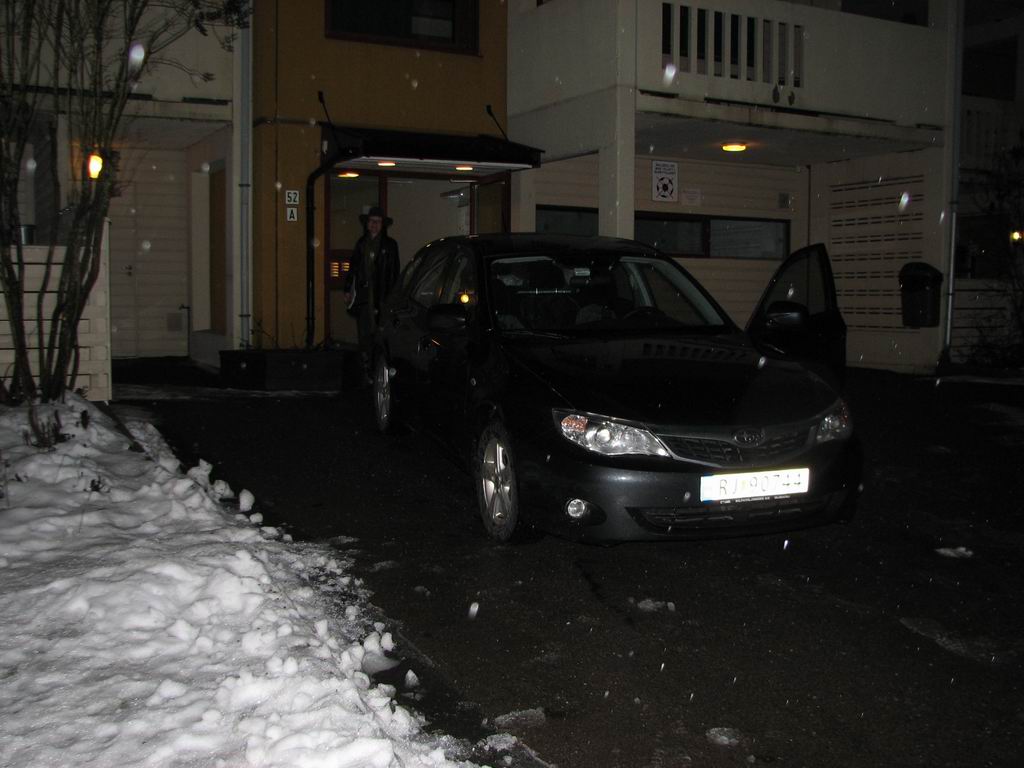 09.12. Home in Oslo - a little rain which turned into snow 15 minutes later.....
09.12. Hjemme i Oslo - litt regn som 15 minutter senere gikk over til snø....
Our trip to New Zealand was a very positive experience. The people of New Zealand are very helpful and friendly. New Zealand's air and waters are clean compared to Europe and the climate is warm, even though the wind can change the air temperature in a few minutes. There is plenty of stuff to do and things to see so 2 1/2 weeks is a very short time to visit this beautiful country. NZ - we'll be back!
Turen vår til New Zealand var en svært positiv opplevelse. Menneskene på New Zealand er veldig hjelpsomme og vennlige. Luft og vann er rent sammenlignet med Europa og klimaet er varmt, selv om vinden kan forandre lufttemperaturen på bare få minutter. Det er masse å gjøre der og masse å se så 2 1/2 uker er veldig kort til å besøke dette flotte landet. NZ - vi kommer tilbake!